The 2in1 PostPartum Support Girdle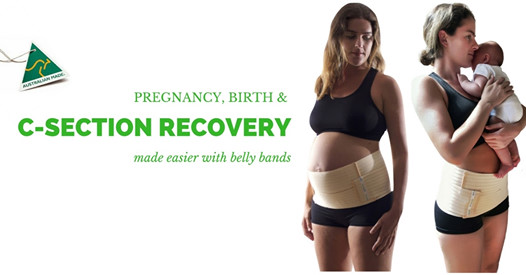 Why Do You Neeed The 2in1 Postpartum Girdle?
When you are pregnant, the body enlarges and stretches to cater for the baby. Organs move away from their original position, the abdominal muscles also separate to make space.
After giving birth, the body needs to restore muscles and organs back to their original position. If used properly, the 2in1 girdle applied to the abdomen and around the hips can help support the pelvic floor. It also helps to gently compress and holds muscle and ligaments safely in place as your body heals.
Belly-Binding Benefits
According to Dr. Newlin, "You may feel different ways after giving birth simply because your ligaments and muscles are a little more stretched,". "The 2in1 Girdle can help provide some stability. More times, they can help you with more support to your body and help you restore your posture."
It is important to use a little extra support during this time. "The 2in1 postpartum Corset can ensure you feel better as you're healing," Dr. Newlin adds. "Your uterus could still be going back down a size so you may still look a little pregnant. So, the belly band may feel nice for you."
C-Section Binding
For people who've had a C-Section, the 2in1 Girdle could be very useful to provide support as your incision heals. "It can also help with discomfort," Dr. Newlin says.
Results May Vary" Results are based on individuals circumstances" Timeframes for results are not guaranteed" Willpowers Required
INTRODUCING THE 2IN1 POSTPARTUM GIRDLE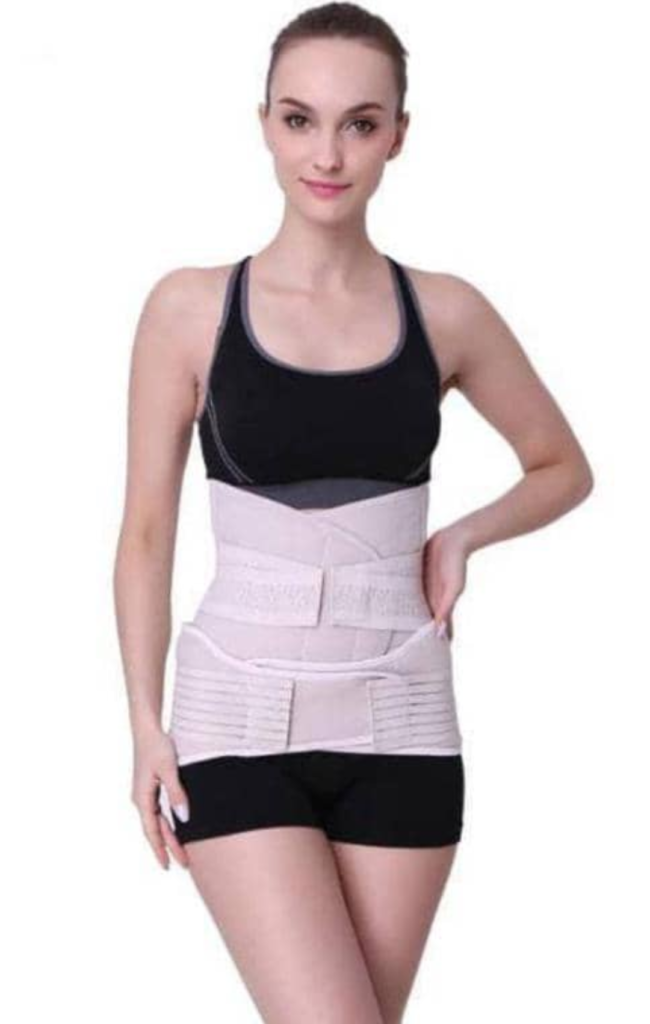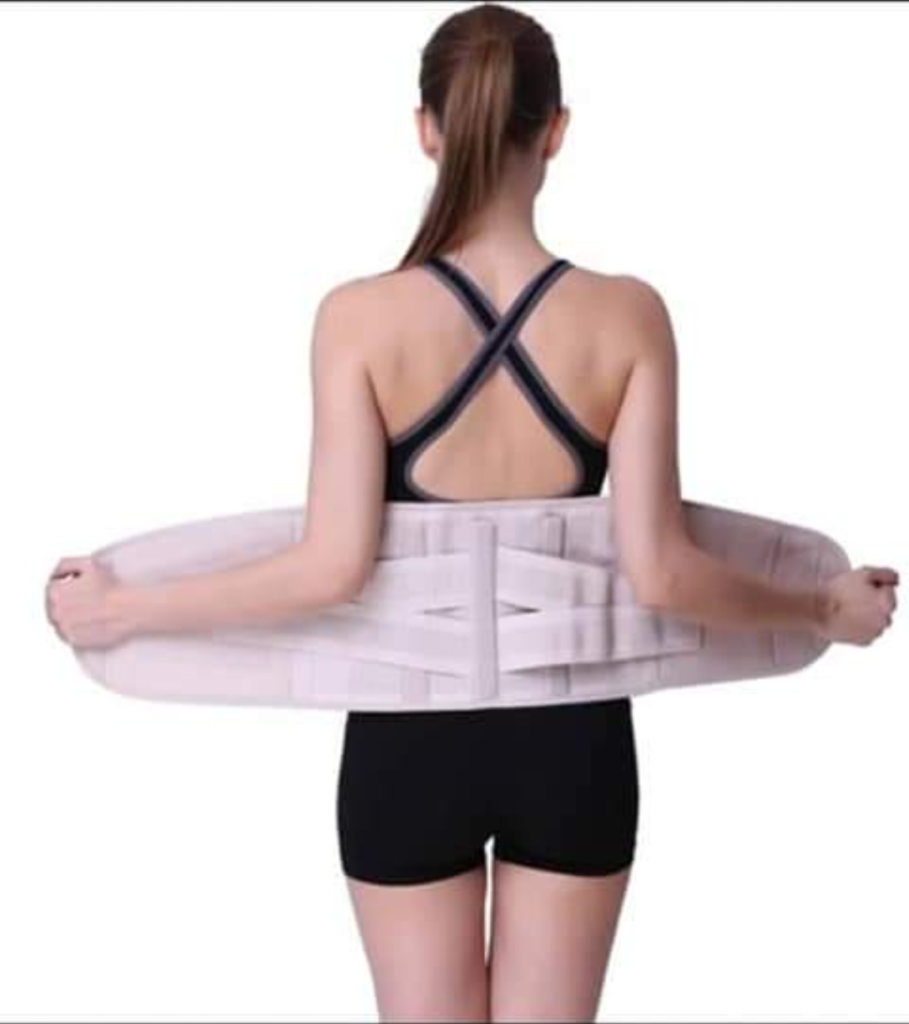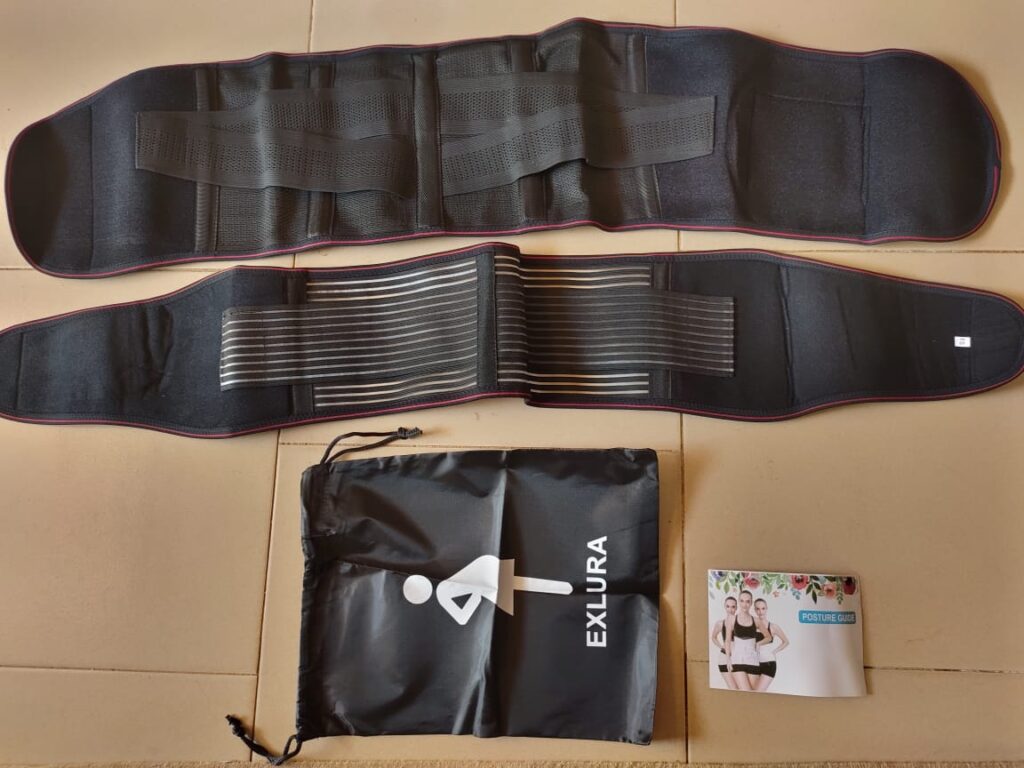 POSTPARTUM BELLY WRAPS
UNIVERSAL SIZE AVAILABLE. ONE SIZE FITS ALL.
BREATHABLE & COMFORTABLE MATERIAL – This postpartum belly belt help you correct your posture. It also helps to avoid the belly band from rolling up when you seat or move, very comfortable & breathable to wear and easy to clean.
MULTIPURPOSE – This is Essential for postpartum recovery as it helps get your body back to its former before pregnancy and childbirth.It helps reduce swelling, support core abdominal muscles and return uterus to its original size sooner. It also makes you look instantly slimmer, adding confidence and helping you feel better after have a baby.
ADJUSTABLE & GREAT FOR MOTHER – Easy to wear and keep you supported for a long time. It is GREAT GIFT for women just after giving birth or anyone had surgical operation resulting in loose skin and back pain.It also has built in boning to help support the lower back and improve posture during breastfeeding.
SPEED RECOVERY & REDUCE DISCOMFORT – Helps ease transition of uterus and shrink it down to normal size, support your lower back and hold tummy in, redefine the waistline,relieves back pain.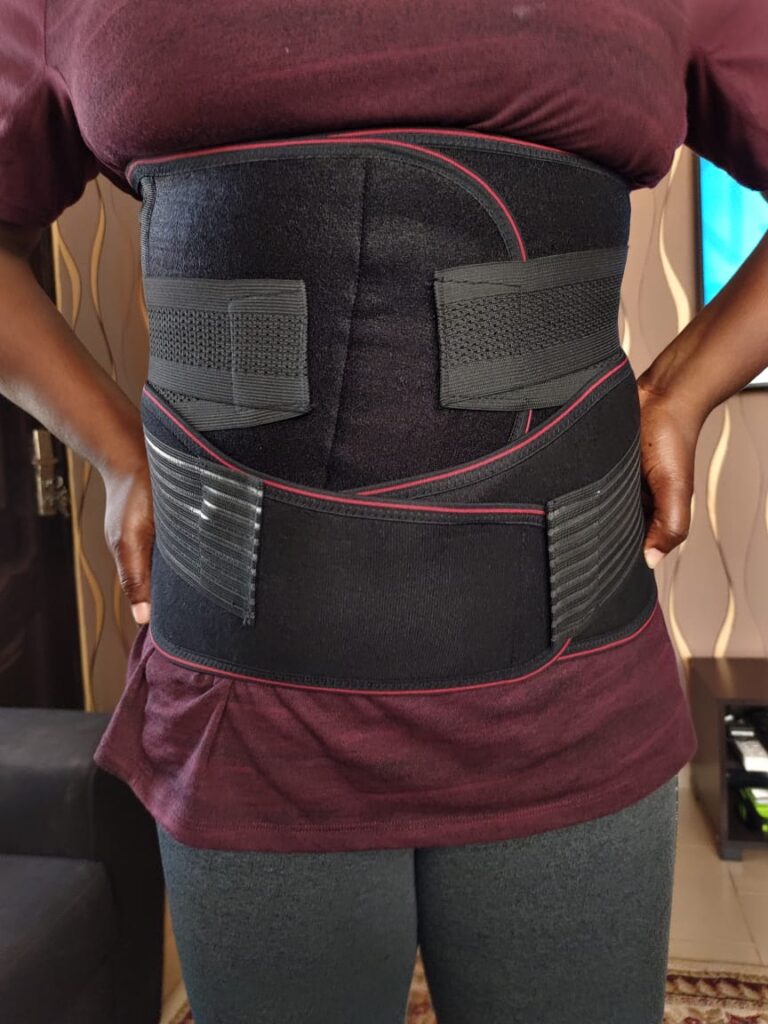 Results May Vary" Results are based on individuals circumstances" Timeframes for results are not guaranteed" Willpowers Required
The Market Price for The 2in1 Postpartum Girdle is 350GHC
Get It Today At A Discount
1 2in1 Girdle = 200GHC
2 2in1 Girdles = 400GHC
3 2in1 Girdles = 600GHC
4 2in1 Girdles = 800GHC
 This special offer is ONLY for a limit period of time…
KIndly Fill the Form Below If You Are Ready To Order Yours Today ONLY!!!
please dont fill the form if you are not ready to receive your order. you will be wasting our time and money if you do. you can keep our number(0202348559)and call or chat us when you are ready. Thanks
You Can Also Order By WhatsApp Below
This Site Is Not A Part Of The Facebook Website Or Facebook Inc. Additionally, This Site Is Not Endorsed By Facebook In Any Way. FacebooK Is A Trademark Of Faceook, Inc.