3 IN 1 Car Home Vacuum Cleaner Portable 4500W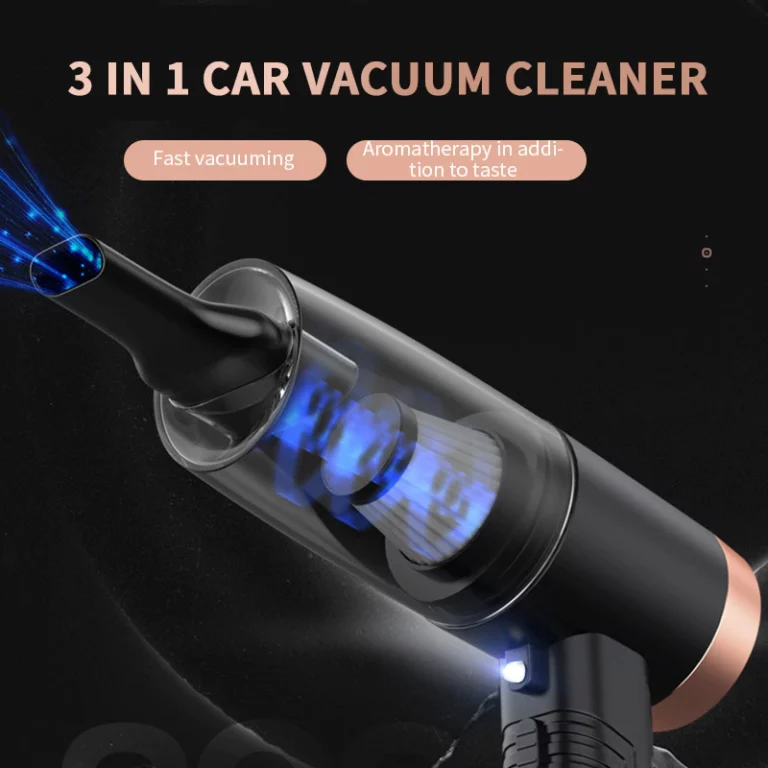 The description:STRONG SUCTION AND DEEP CLEANING – 4500W super powerful motor provides strong suction up to 5.5Kpa, can easily absorb hair, food residue, particles and debris under 0.1 micron hidden in the sofa, the cushion, etc.A smart choice for daily quick pick up, car cleaning and house cleaning.Versatile accessories, accessories with a variety of brush heads, can clean every corner of the car seat, gaps, floor mats, trunkStrong suction seconds to clean, can absorb all kinds of debris, pet hair, soot, water stains, etc.Wireless and accessible! This cordless vacuum cleaner is lightweight and easy to carry. It frees up the machine and helps you clean stairs, kitchen, floors, carpets, car and hard-to-reach places.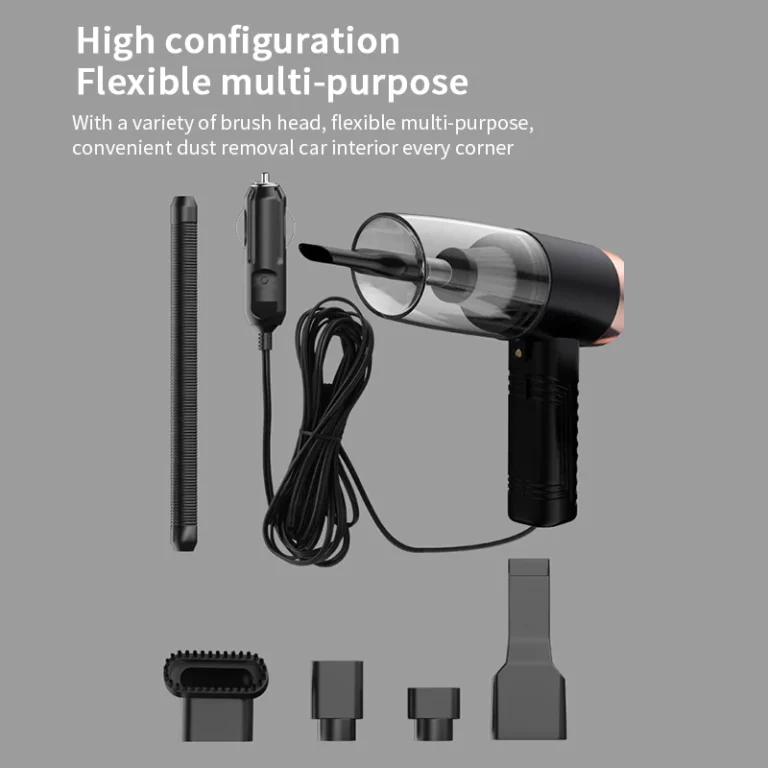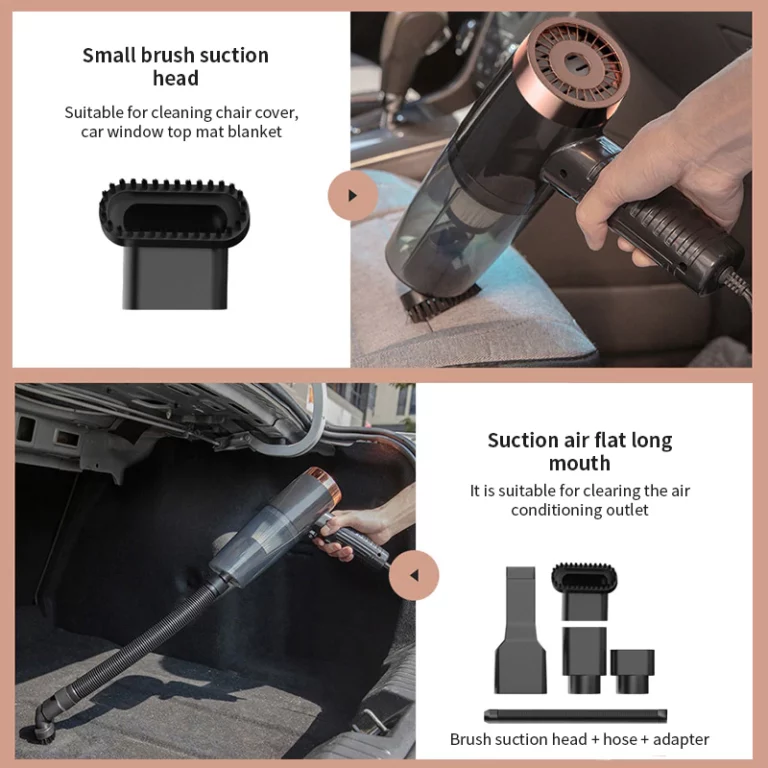 BUY ONE AND GET FREE CAR NET ORGANIZER FOR JUST GHc250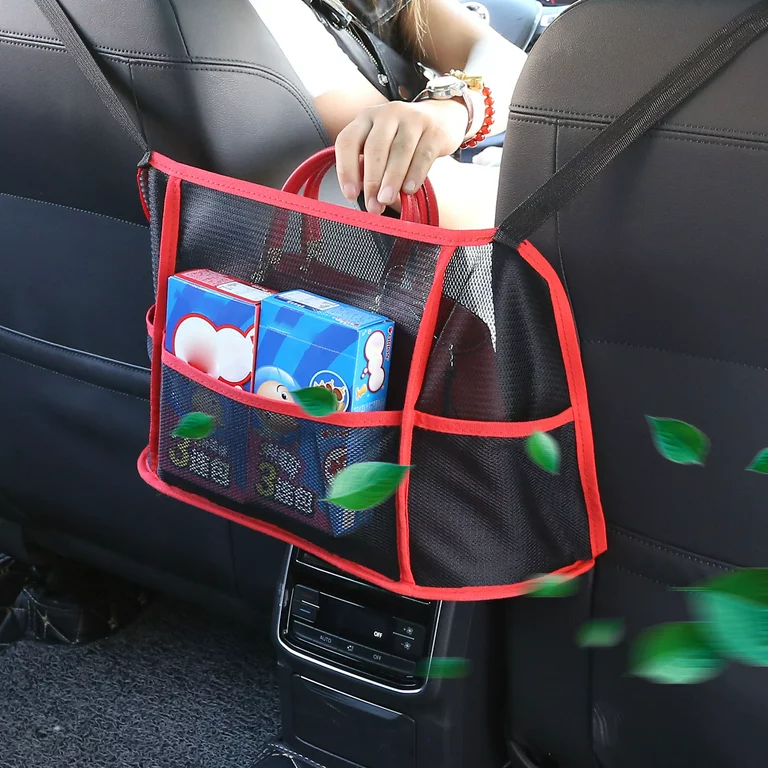 HURRY NOW TO GET YOUR THE PROMO IS JUST FOR TWO DAYS
PRICE OF THE VACUUM CLEANER
GET ONE VACUUM AND ONE FREE CAR NET FOR JUST GH250
GET TWO VACUUM AND TWO FREE CAR NET FOR JUST GH400
KINDLY FILL THE FORM BELOW IF YOU ARE READY TO ORDER YOURS TODAY
KINDLY NOTE, IF YOU ARE NOT READY PLS DONT ORDER BECOUSE WE ARE BEEN CHARGED FOR EVERY ORDER MADE.
THIS SITE IS NOT PART OF THE FACEBOOK WEBSITE OR FACEBOOK INC. ADDISIONALLY ,THIS SITE IS NOT ENDORSED FACEBOOK IN ANY WAY .FACEBOOK IS A FRADEMARK OF FACEBOOK.