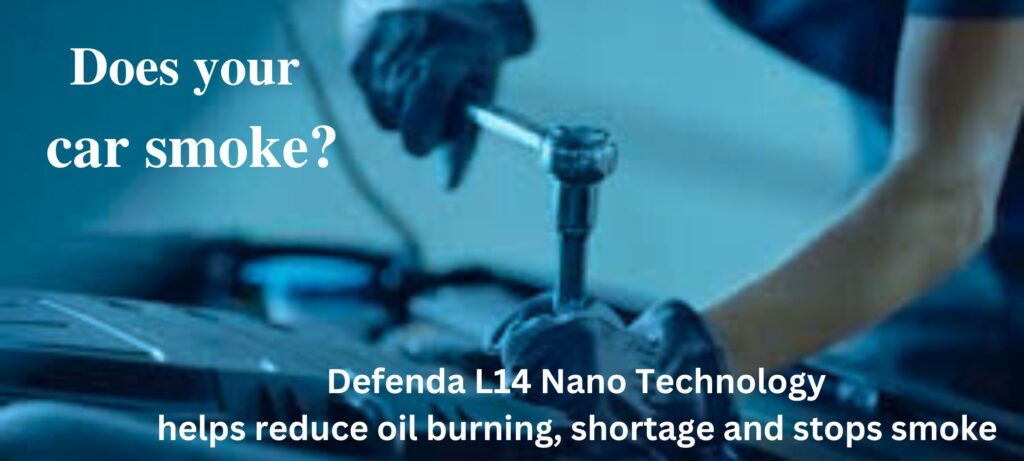 Why does your car smoke from the exhaust?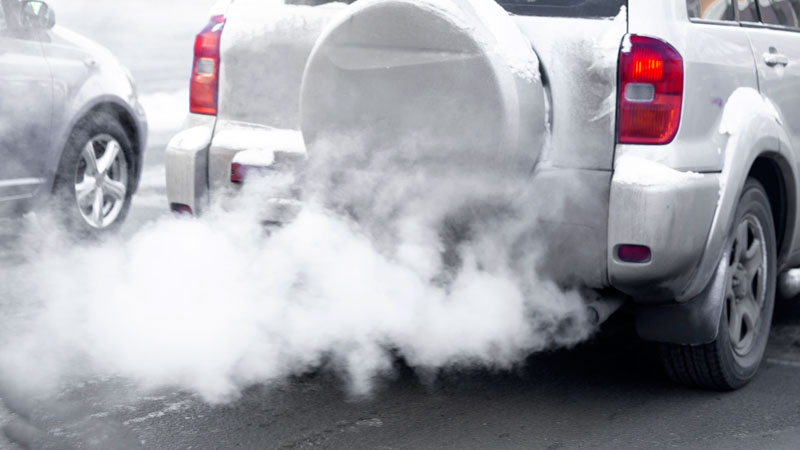 One reason your car may be experiencing smoke coming from the exhaust could be that your engine is burning oil. If the valve guide's seals or piston rings are worn out, the oil will leak into the combustion chamber which in turn will burn.
What is Oil Burn and Oil Shortage?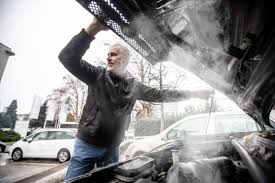 If your car is burning oil, it's probably wearing out. Over time, the piston rings have likely become worn or stuck in their grooves, preventing them from sealing tightly against the cylinder wall. The tiny gap that has formed between the ring and cylinder wall allows oil to enter the combustion chamber and burn.
The piston travels up and down the cylinder, and piston rings seal it against the cylinder walls so no oil can seep past. Over time, these piston rings can wear down. As they wear, they'll allow oil from the crankcase to seep past the pistons, where the oil will be burned by the engine and lead to oil shortages 
Experiencing Compression Loss or Your Engine is Not Pulling Properly?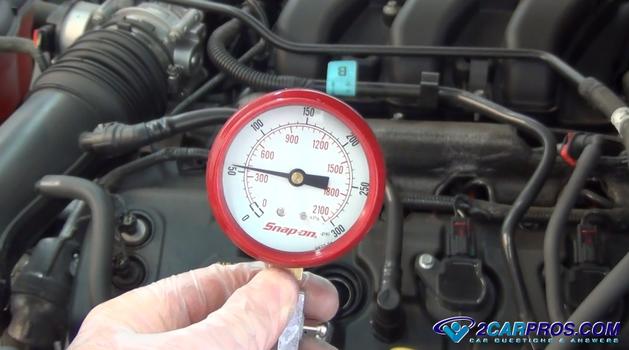 Worn Piston Rings: Each piston has a set of rings that help seal the piston to the cylinder walls. These rings include a top ring that handles most of the sealing, a secondary ring that help catch what the first ring misses and an oil control ring that helps wipe anyway engine oil which is splashed onto the cylinder walls while the engine is running. As miles are put on an engine these rings will wear at a common rate between all cylinders and fail about the same time which is a sign that the engine is worn out and will need replacement.
WANT TO RESTORE YOUR ENGINE WITHOUT DISASSEMBLING? OR WANT TO PROTECT YOUR ENGINE FROM FUTURE DAMAGES AS A RESULT OF WEAR AND TEAR?
LOOK NO FURTHER...
INTRODUCING THE DEFENDA L14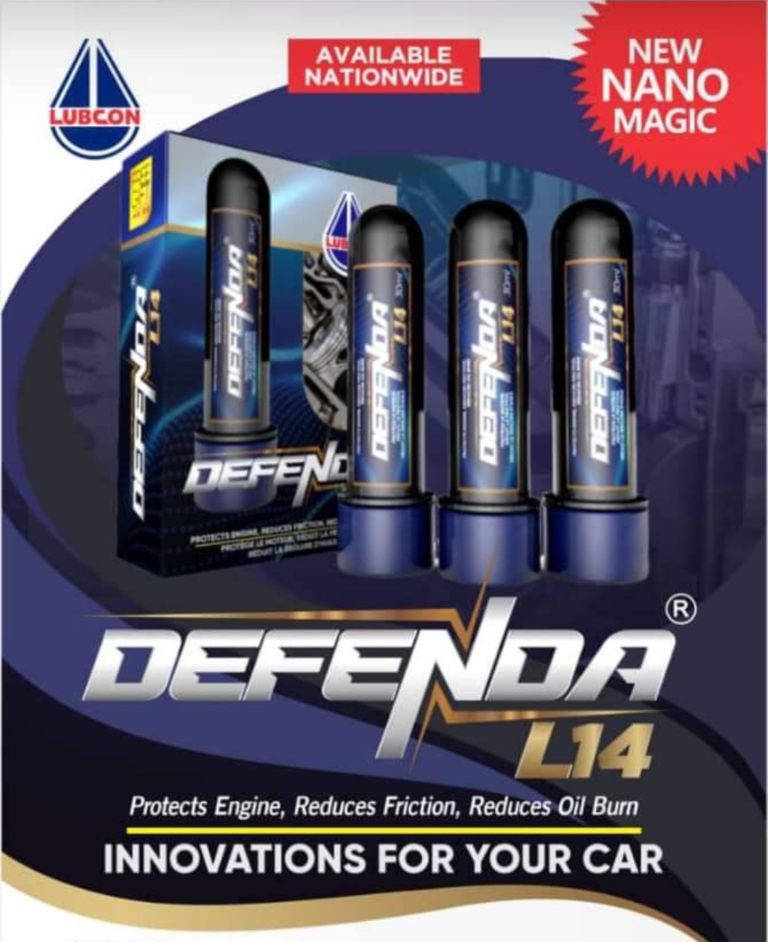 What is the Nano Defenda L14?
Defenda L14 is a Russian Nano technology
Defenda L14 decreases friction inside the engine. With reduced quantity of deposits, engine efficiency is greatly improved.
Defenda L14 ensures that the detergent properties of the oil are not degraded. Stops Oil Burning, Improves the quality of engine oil, viscousity and further maintains from current and future wear and tear.
Main active ingredient – nanopowder of cuprum, tin and silver compound gets into friction zone and creating metalplating layer on the surface of the components. It is able to smooth all metal surface defects and to improve the performance of a cylinder group and a camshaft bearings.
Suitable for Gasoline, Diesel, CNG, LPG engines, Compatible with all types of oils.
Reduces emissions and pollution
Restoring the wear and of metal surfaces, Defenda L14 Nano Technology prevents the oil-burning in the combustion chamber and reduces the emissions by 3 times – HC, CO, and NOX in a few minutes.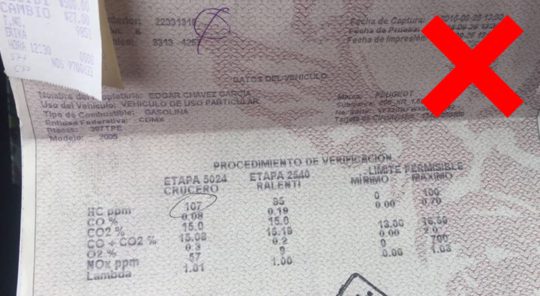 Before the application of DEFENDA L14. Exhaust gas test FAILED.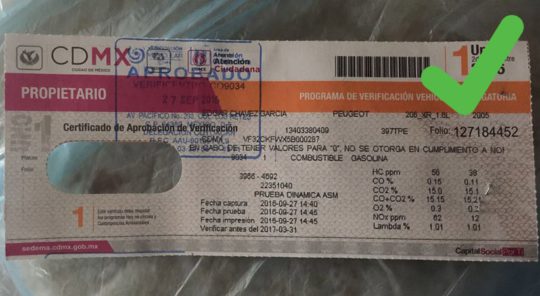 After the application of DEFENDA L14. Certificate of Vehicle Verification Test.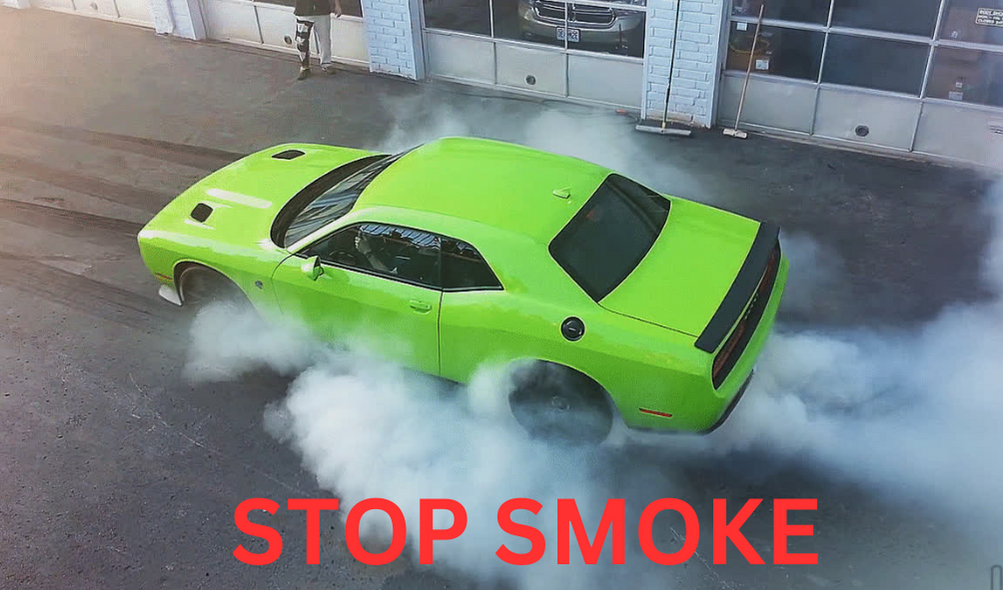 With Defenda L14 inside your engine, the engine increases the performance, stops oil burning and smoke, reduces the emissions and stabilize the fuel consumption.
Who Needs The Defenda L14 Restorer?
Did you buy a used car?

Did you buy a brand new car?

Is your car Mileage High?

Is your car engine getting weak?

Is your Car losing compression?

Are you experiencing engine oil burn and shortage?

Is your car engine vibrating?

Is your car consuming fuel alot?

Do you want to restore your old engine back to new without disassembling?
If You Answer ''YES'' to Any Of The Above👆👆👆 You Need the Defenda L14 Nano Restorer to RESTORE and PROTECT your car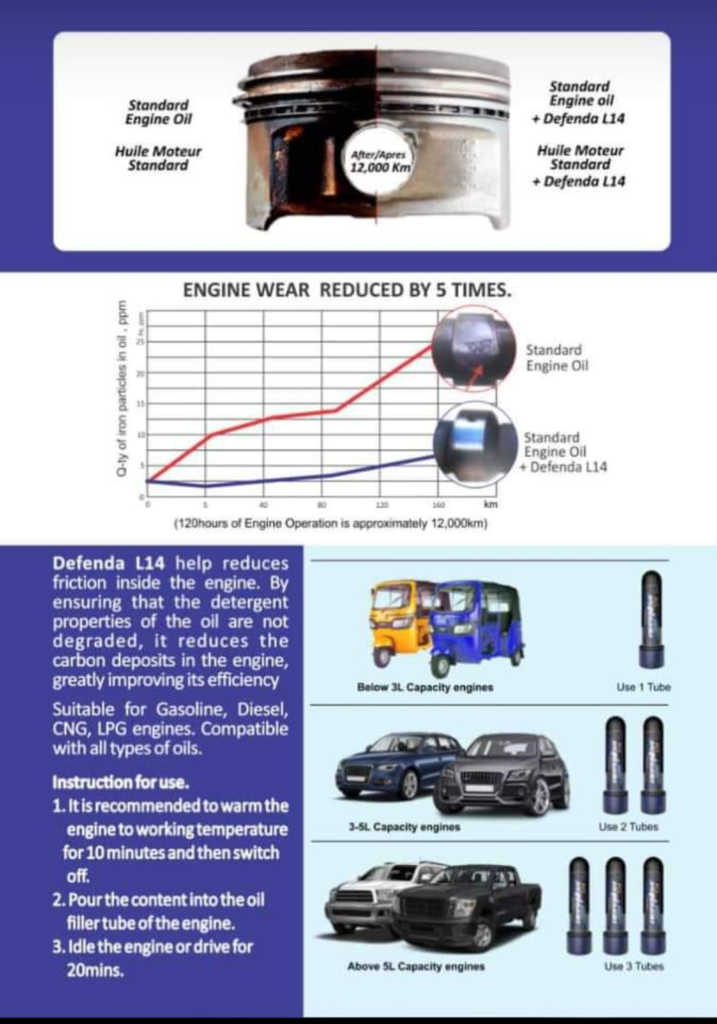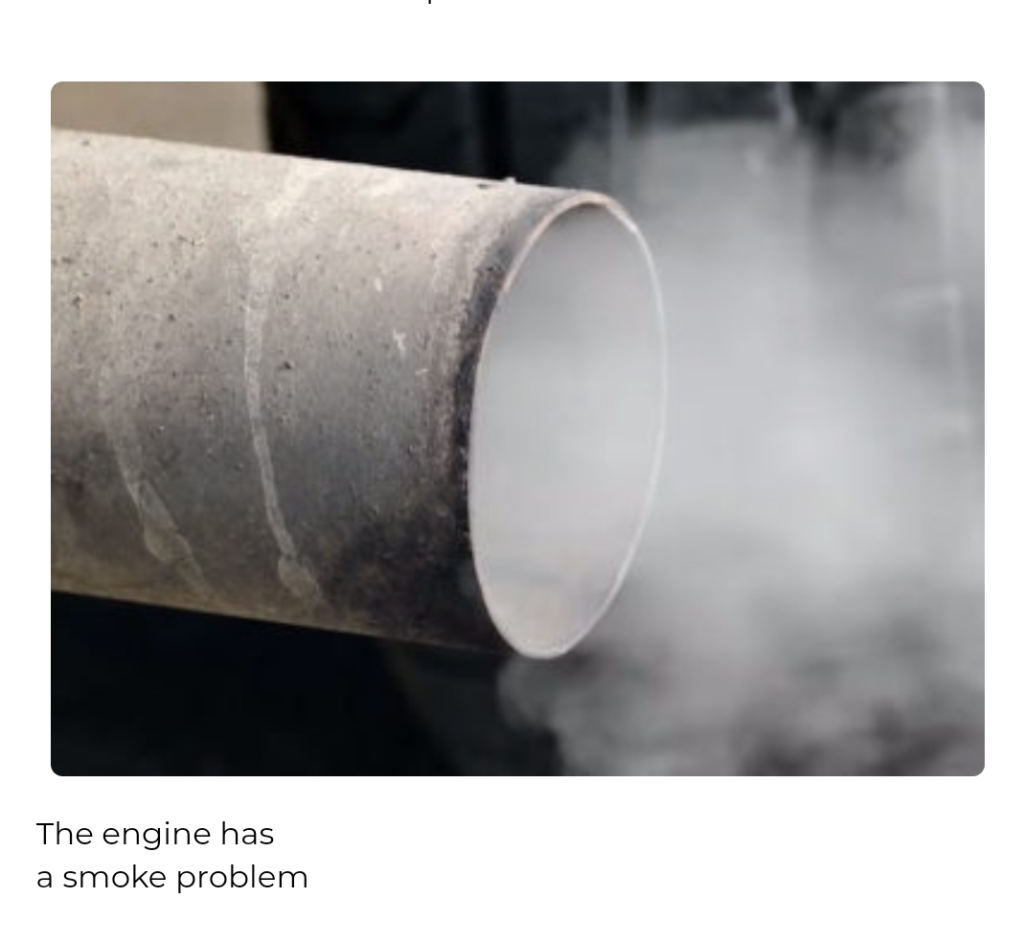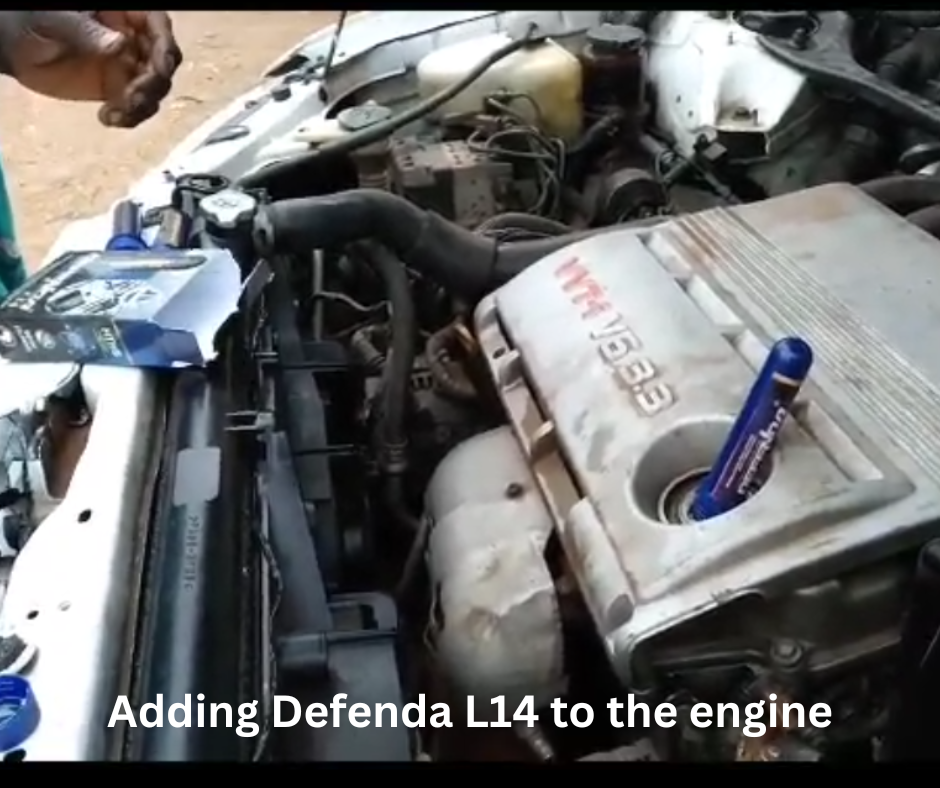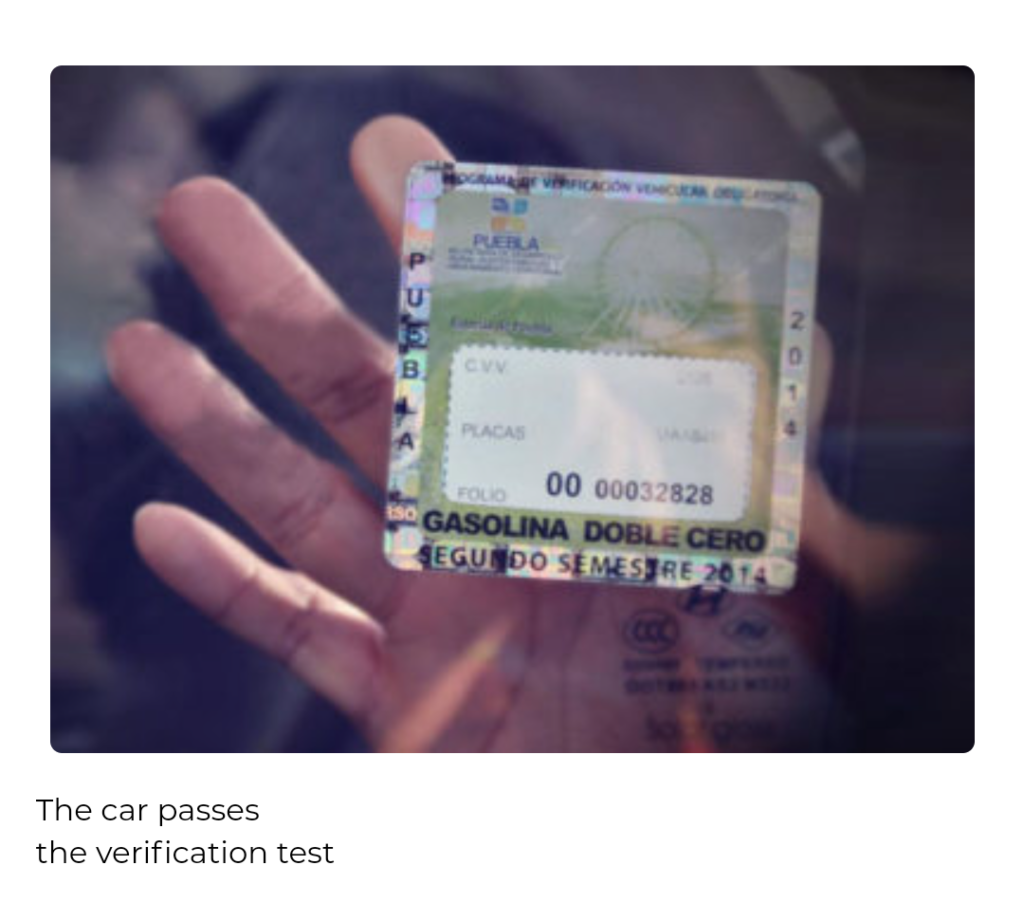 How does the engine restoration work?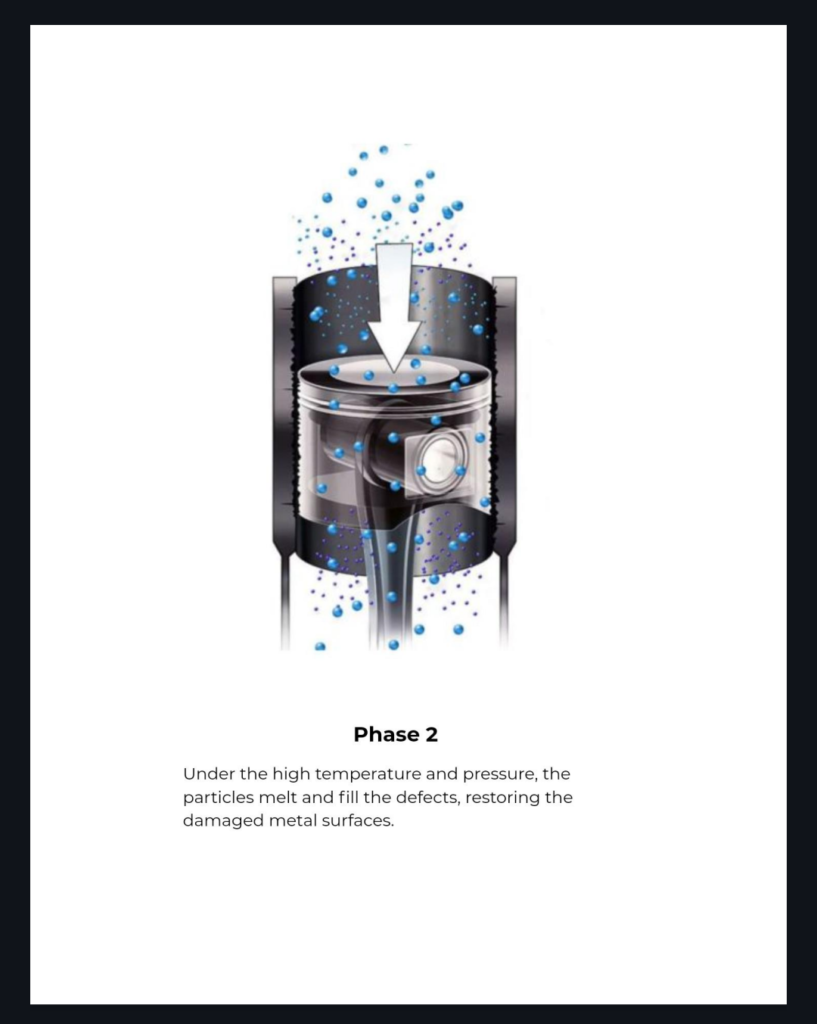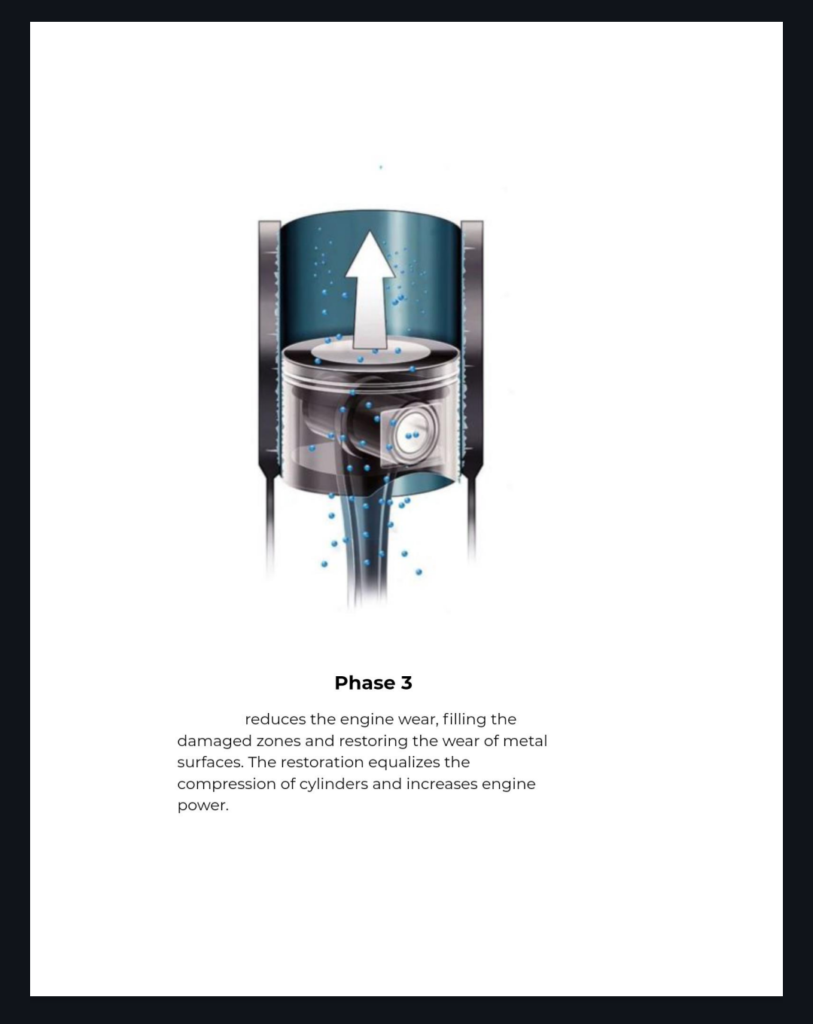 Engine Restorer NANO DEFENDA L14 consists of nanoparticles of the alloy of copper, tin and silver, which is poured into the engine oil system. NANO DEFENDA L14 doesn't change the properties of motor oil, only uses it as a mean of delivery to the most areas of friction and wear. The particles activate in areas of friction under high temperature and pressure and fill micro damages of the metal surface in the engine.
The film formed by NANO DEFENDA L14 has a porous structure, that is like a sponge, holds the oil in the area of friction parts, preventing further deterioration.
In comparison with other products, DEFENDA L14 forms a porous structure, which retains oil as a sponge and saves it in the friction zone, protecting metal parts from wear during cold start, engine overheating, sharp acceleration or hard braking.
NANO DEFENDA L14 is an alternative to expensive repair of cylinder – piston part.
Nano Magnetic (P14) – is the new type of oil additives based on double synergy effect of its components [P14 complex]. As "clever" magnet the Nano Magnetic (P14) stabilizes thickness of the oil flim in the most important friction pairs of the engine providing effective protection and increasing engine efficiency and power [HTHS stabilizer].
Nano Magnetic (P14) doesn't contain particles which can damage modern engines units. constructed so accurately.
HOW TO USE THE DEFENDA L14 RUSSIAN NANO RESTORER
it is recommended to warm the engine to a working temperature for 10 minutes and then switch it off.
Squeeze the content into the oil filler tube of the engine.
Idle the engine or drive for 20 minutes.
Shelf life – 5 years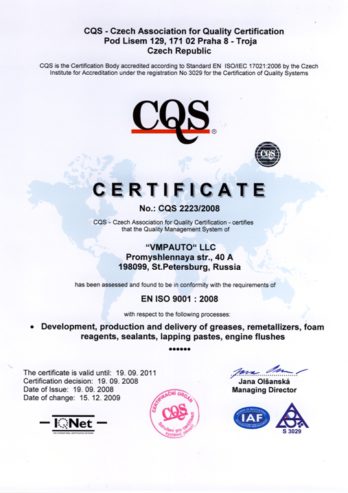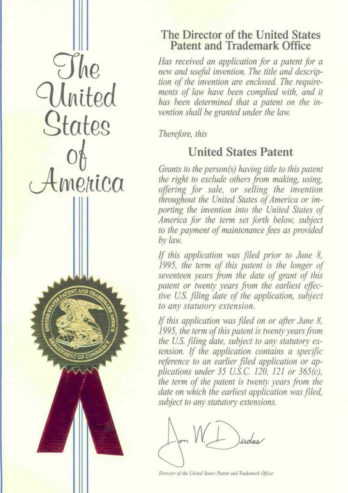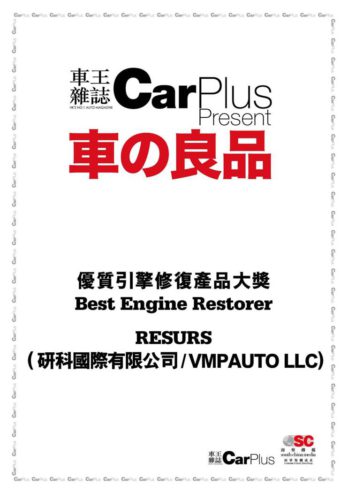 The Defenda L14 contains 3 bottles of 30ml volume. Each bottle together totals 90ml per pack.
MARKET PRICE IS GH₵350
GET IT TODAY FOR ONLY GH₵220(GH₵130 DISCOUNT)!!!
PLEASE DO NOT ORDER IF YOUR ARE NOT READY TO RECEIVE THE PRODUCT WITHIN 24HRS – 48HRS.
PLEASE DONT WASTE OUR TIME AS IT TAKES ALOT OF EFFORT AND MONEY SERVING YOU. YOU CAN SAVE OUR NUMBER AND CALL US WHENEVER YOU ARE READY(0202348559).
WE HAVE ONLY 25PACKS AVAILABLE. ORDER NOW BEFORE IT IS TOO LATE.PROTECT YOUR ENGINE!!!
FILL THE FORM BELOW TO GET YOURS TODAY
YOU CAN ALSO REACH US ON WHATSAPP BELOW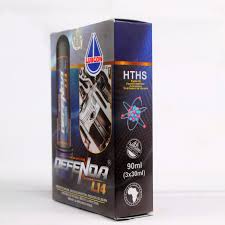 This Site Is Not A Part Of The Facebook Website Or Facebook Inc. Additionally, This Site Is Not Endorsed By Facebook In Any Way. FacebooK Is A Trademark Of Faceook, Inc.